provides a comprehensive and tailored educational passage to every student .
A-STAR is your guiding star
Understanding the UK Education System
preparatory schools, senior schools, independent sixth-form colleges, international study centres and state boarding schools.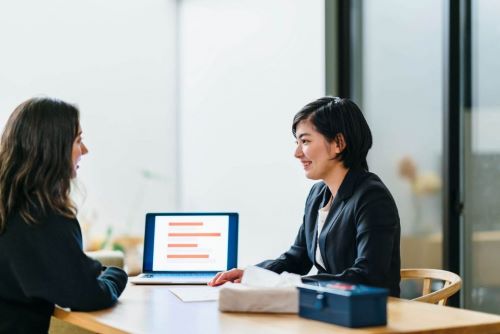 One to One Tailor-Made Educational Path
Selection of Schools, Colleges and Arrangement of School Assessments & Interviews
UCAS Workshop and Guidance
Personal Statement Guidance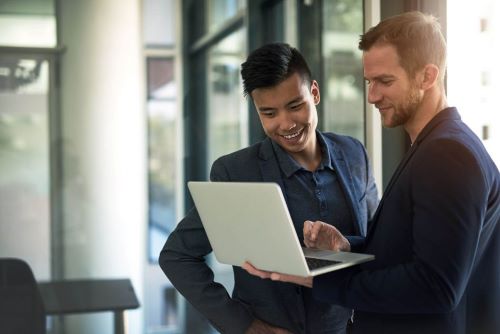 Provide Student Visa and All Study Abroad Documents Support
Provide Professional Advice on Accommodation and Guardianship Services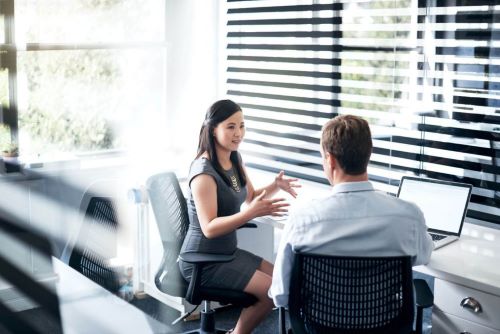 Career Counselling Services
Closely Follow Up and Timely Support by Professional Consultants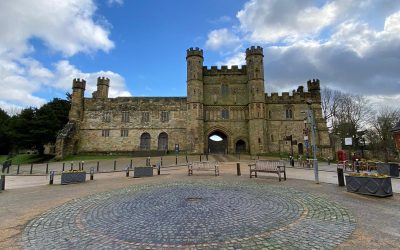 It took me an hour train from London Bridge Station to Battle Station. After a pleasant 15 minutes' walk, I arrived at the School main entrance which located near the town centre. The town is relatively small, quiet and clean.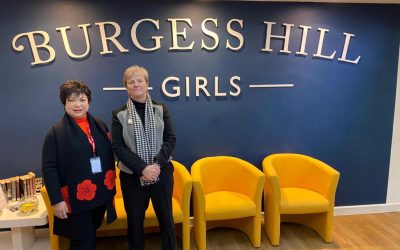 visited Burgess Hill Girls in Burgess Hill, West Sussex, which was only 5 minutes' walk from Burgess Hill train station. I took the train from Blackfriars Station, Central London at 9:30 am and arrived at Burgess Hill Station at 10:30 am, which was only an hour journey.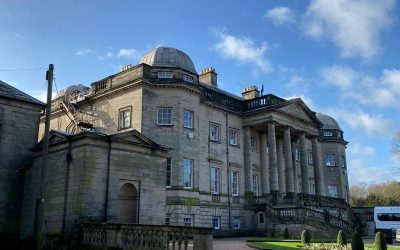 I have visited Foremarke Hall, Repton Prep School in Derbyshire last Saturday, which was a Sunny day.